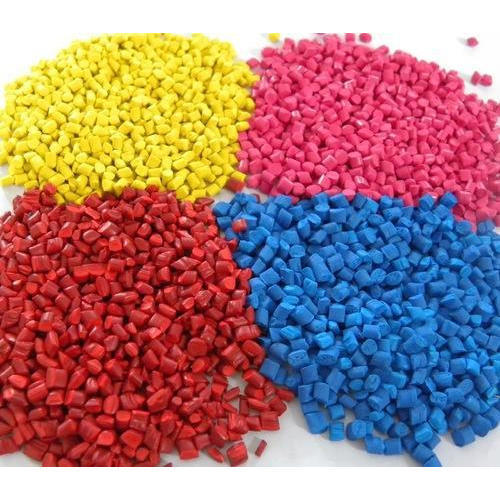 Doshi Group is one of the leading Engineering Plastics Suppliers in Mumbai in the market for Exports, Imports & Local Trading on Commission basis. The company has a strong base in India, Gulf and Far Eastern countries with its own associates in up country.Customers highly prefer us because of our practice of delivering the orders in an organized condition and on time. Counted amid the prominent names, we are making available world-class array of quality-centralized products from Udaipur(India).
Being the best Engineering Plastics Suppliers in Mumbai we are offering engineering plastic products that are efficient in catering the needs of varied industries. This engineering plastic of our company is widely demanded in the market for the qualities it possesses. Repeated orders are thus placed for our engineering plastic by the customers based all over the world. qualities high strength perfect finish durable high resistance available in acetal pet thermoplastic elastomer polymide nylon pbt polycarbonates thermoplastic polyurethane.
We as the top Engineering Plastics Suppliers in Mumbai can provide complicated and customized components at extremely competitive costs.
Engineering plastics can be used permanently at temperatures between 100°C and 150°C. In general, this product group is also referred to as technical thermoplastics. Engineering plastics demonstrate good mechanical characteristics, high dimensional stability, good chemical resistance and resistance to wear.
Capricans Engineering Plastic is a most versatile Engineering Thermoplastic processed from very high viscosity raw material. Capricans Engineering Plastic, having high impact strength and toughness along with very good mechanical properties, has made it suitable for replacement of conventional metal components and parts.
Engineering plastics are a group of plastic materials that exhibit superior mechanical and thermal properties in a wide range of conditions over and above more commonly used commodity plastics. We as the top Engineering Plastics Suppliers in Mumbai cater to all these requirements.
You may also like: